Quality Professionals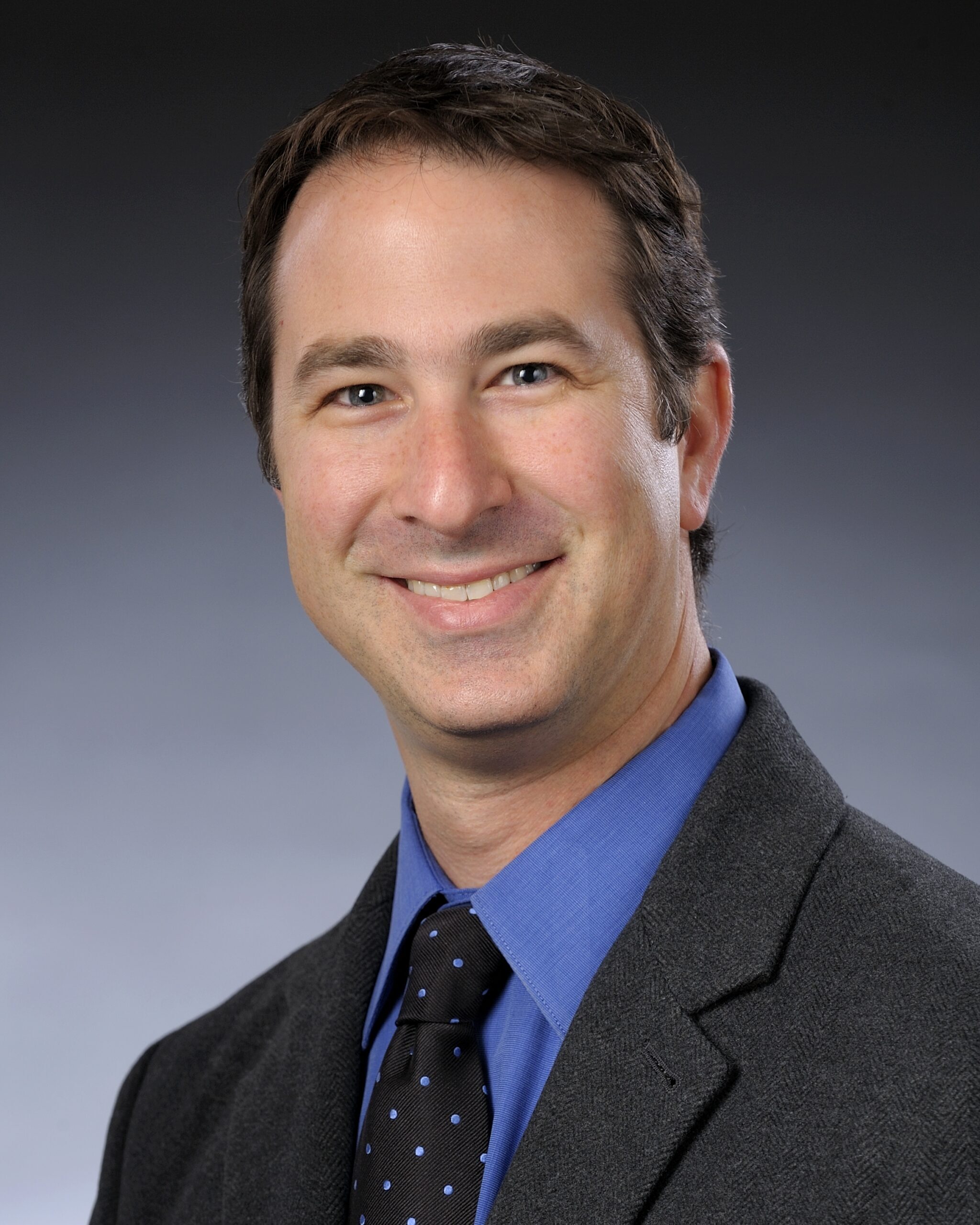 Experienced Staff
Dr. David Sitzer (PSY 21769) is the director of the Clinic. He is a clinical neuropsychologist specializing in the evaluation, management and rehabilitation of people who have suffered illness or injury, that has affected their memory, thinking, attention, personality or daily activities. Dr. Sitzer's sub-specialties consist of geriatric neuropsychology, including the evaluation and management of Alzheimer's and other Dementias, Stroke, Head Injury, Multiple Sclerosis, and Parkinson's Disease; and the evaluation and treatment of severe mental illness such as Schizophrenia and Bipolar Disorder.

After completing an internship at Duke University Medical Center, Dr. Sizer received his PhD from Central Michigan University (CMU), and completed a fellowship at the University of California, San Diego. Dr. Sitzer currently holds a position as the Associate Chair of the Clinical Psychology Department at the Chicago School of Professional Psychology, Los Angeles, and has published research in the areas of successful aging, identification of cognitive impairment, psychosocial interventions for Alzheimer's Disease and Schizophrenia, and improving daily and cognitive functioning.
Dr. Sourena Haj is a mental health therapist and college professor. She earned her Masters and Doctorate Degree in Clinical Psychology from The California School of Professional Psychology at Alliant International University in Los Angeles and completed her Postdoctoral Fellowship at USC Kortschak Center for Learning and Creativity.
As a clinician, she has worked with children, adolescents, adults, couples, and families on various life issues in community mental health centers, private practice, and university setting. Dr. Haj takes pride in working with clients from various cultural backgrounds and embraces diversity by working with individuals with various mental health conditions.
In addition to clinical work, she specializes in conducting neuropsychological assessments and psychoeducational assessments to help clients get additional support and resources. She also provides support in the form of assisting educators, staff members, students and their families on various topics through seminars, workshops, research and consultations. Currently, she currently serves as an adjunct faculty member for USC Rosier School of Education.
Location
707 Wilshire Blvd.
Los Angeles, CA 90017